He was the calm one. He was the man who moved slowly and with purpose, taking life in stride. He didn't rush. He didn't hurry.
There are some that can pinpoint the very moment they
knew
. A moment that crystallizes in their mind. The moment they realized that the person they're with, is forever. For Shani, that moment came when her tire blew out on the highway. Kris was in classes all day, but she sent him a text telling him what had happened. He got there
fast
. So fast, that she knew that this calm man, had to leave class and run out of the building to his car. He flew to her side and assured her that he would take care of everything.
And he did.
I'm beyond thrilled to be shooting their wedding day next June. If their engagement session is any indication, their wedding day is going to be amazing.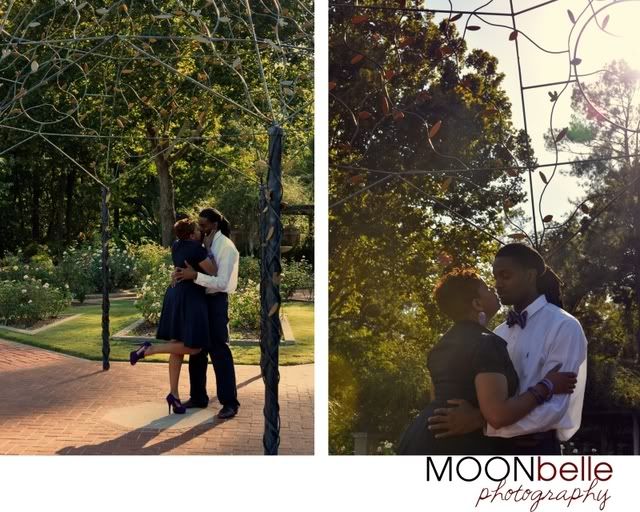 Before the session, Shani mentioned she wasn't photogenic. Guess what Shani, I'm happy to say you were mistaken. You rocked this session like a pro!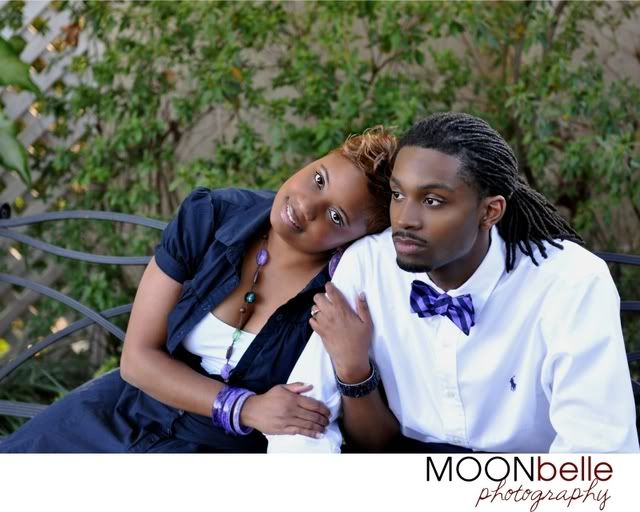 I loooooved how prepared Shani and Kris were for their session! They came with awesome outfits and accessories. Between Shani's awesome shoes, and Kris's bowtie, I was in heaven