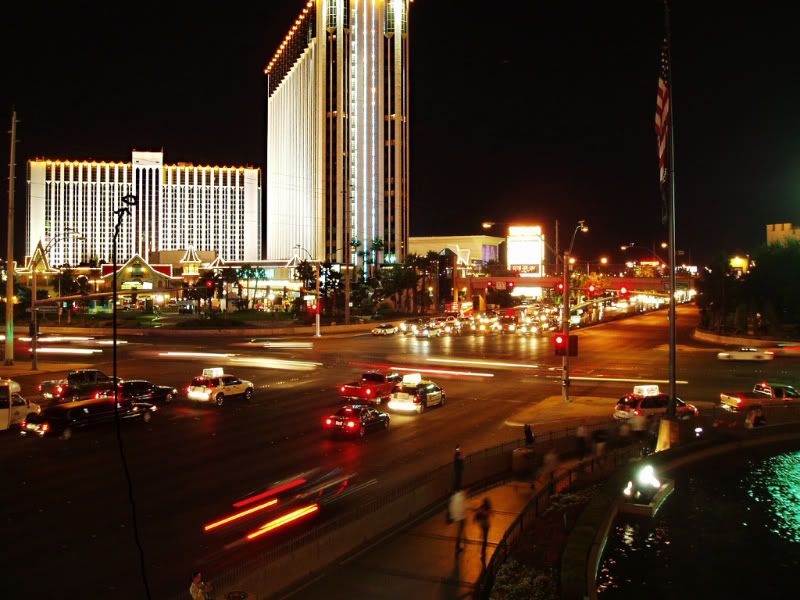 That's me right there. (Or would be minutes from this picture being taken)
Doesn't look like much, a light turning off in the midst of 10,000 twinkling city lights. Just another flicker in a much, much larger picture.
That's the moment my life changed.
Las Vegas was...amazing. I have the tendency to shy away from new things. Something scares me? Seems like too much? I can always find something else, something that won't leave me feeling quite so overwhelmed. That's how I felt my first night there. Overwhelmed and a little lost. My hands were aching from wandering around the city with my bags in tow.
Internet, this girl was a little scared.
And then the next day came. In daylight, the city didn't look as large, or nearly as daunting. (Perhaps it was just my lack of caffeine.) I went to my first class and made my first friend. And another, and another. The anxiety I'd felt the day before melted away and was replaced with a desire to create. I was in an amazing new city with sixteen thousand other photographers. A melting pot of creative energy where everyone was open and ready to share. My mind was on fire. I talked (with my hands and in abundance), danced, and took some amazing pictures. I also made what I'm fairly certain are some pretty solid friends and valuable creative resources. These people are amazing.
I also got to meet Nigel Barker. And although it may not seem life-changing, the view was certainly nice. :)